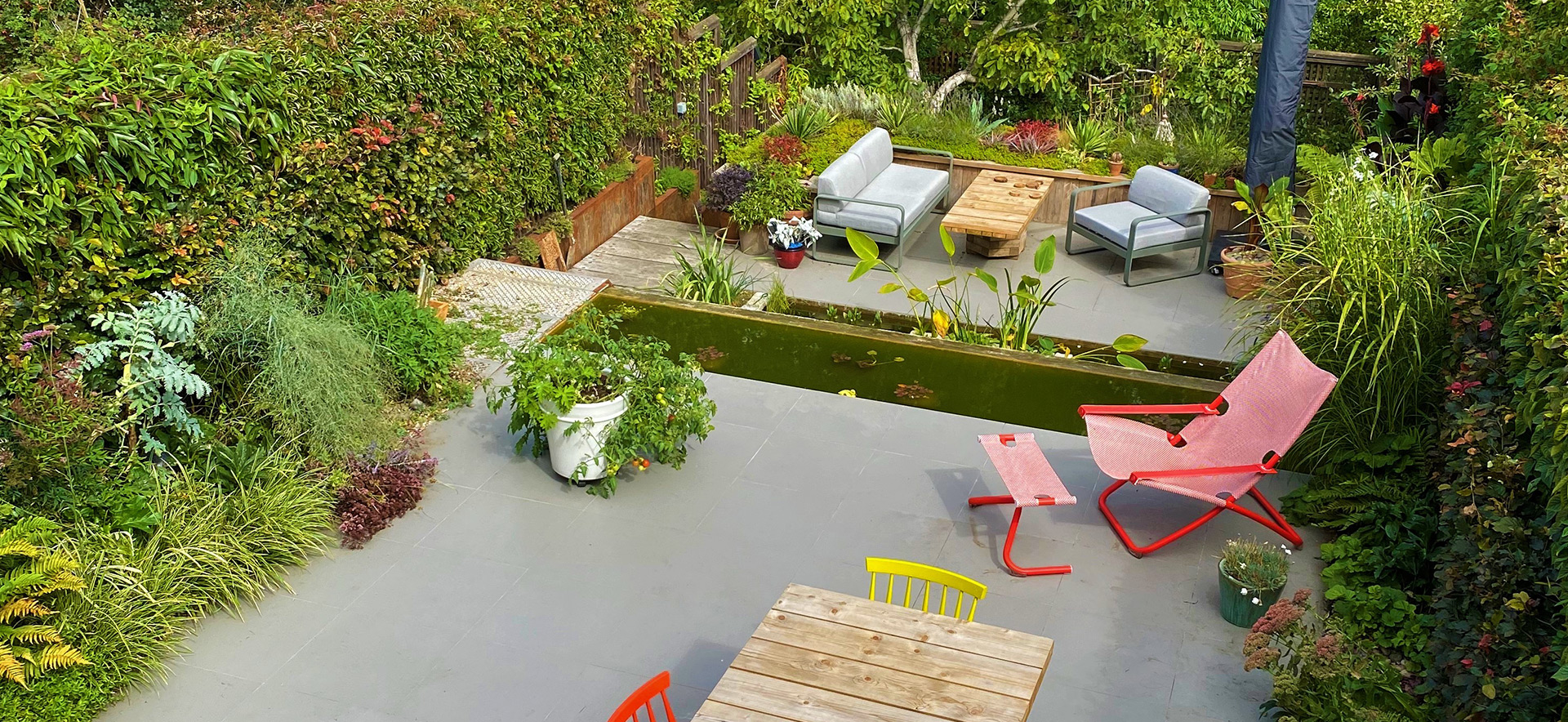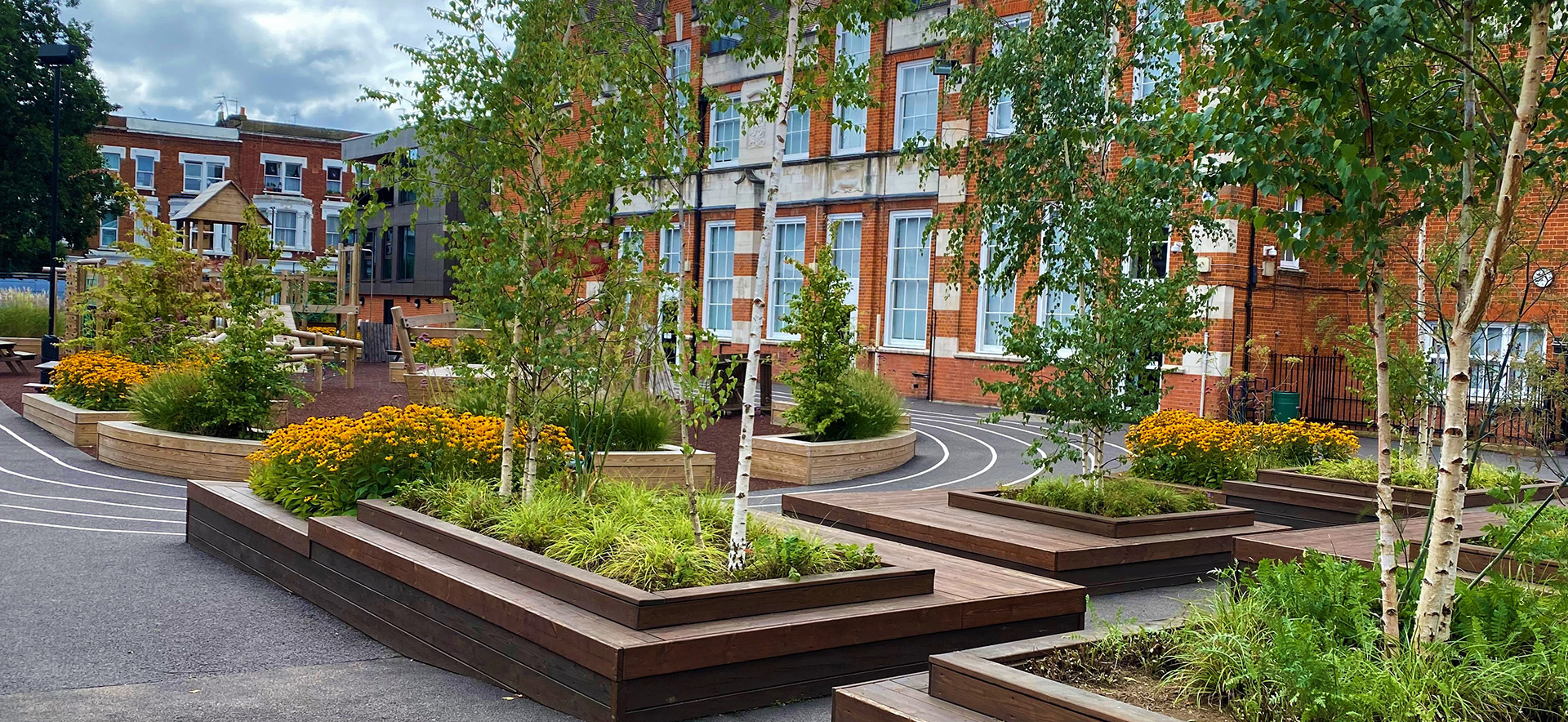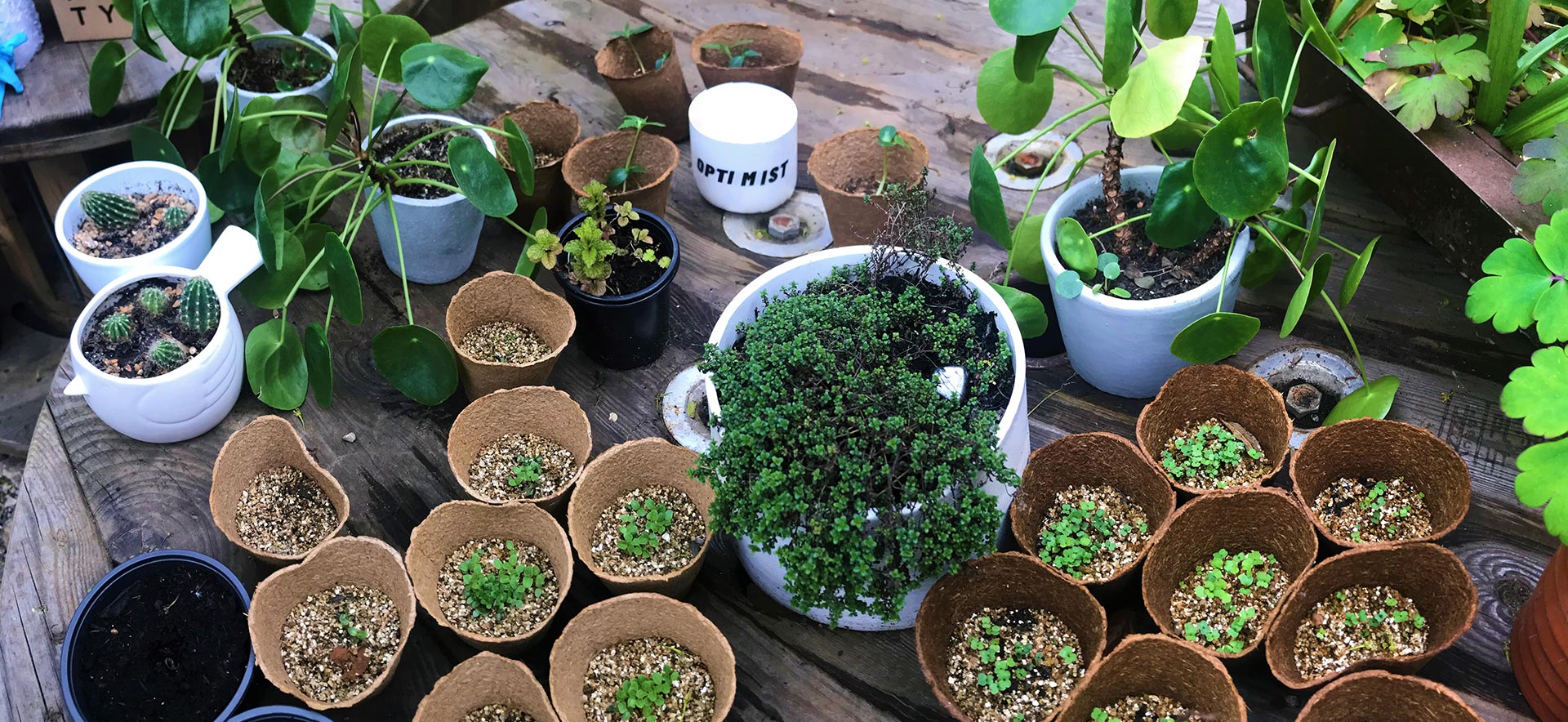 Lush Landscapes is owned and run by professional landscape architect, Marc Van Gilst.
Established over 20 years ago, specialists in both commercial and larger-scale residential projects in North London, covering all elements of landscape design, bespoke carpentry and individually curated planting schemes.
Sustainability is one of our core beliefs with an aim to improve the environment. We plant to encourage maximum wildlife, work with sustainable materials and up-cycle and recycle whenever possible, to reduce waste. We were the first small business in the UK to take delivery of one of a new range of large electric vans.
View our projects